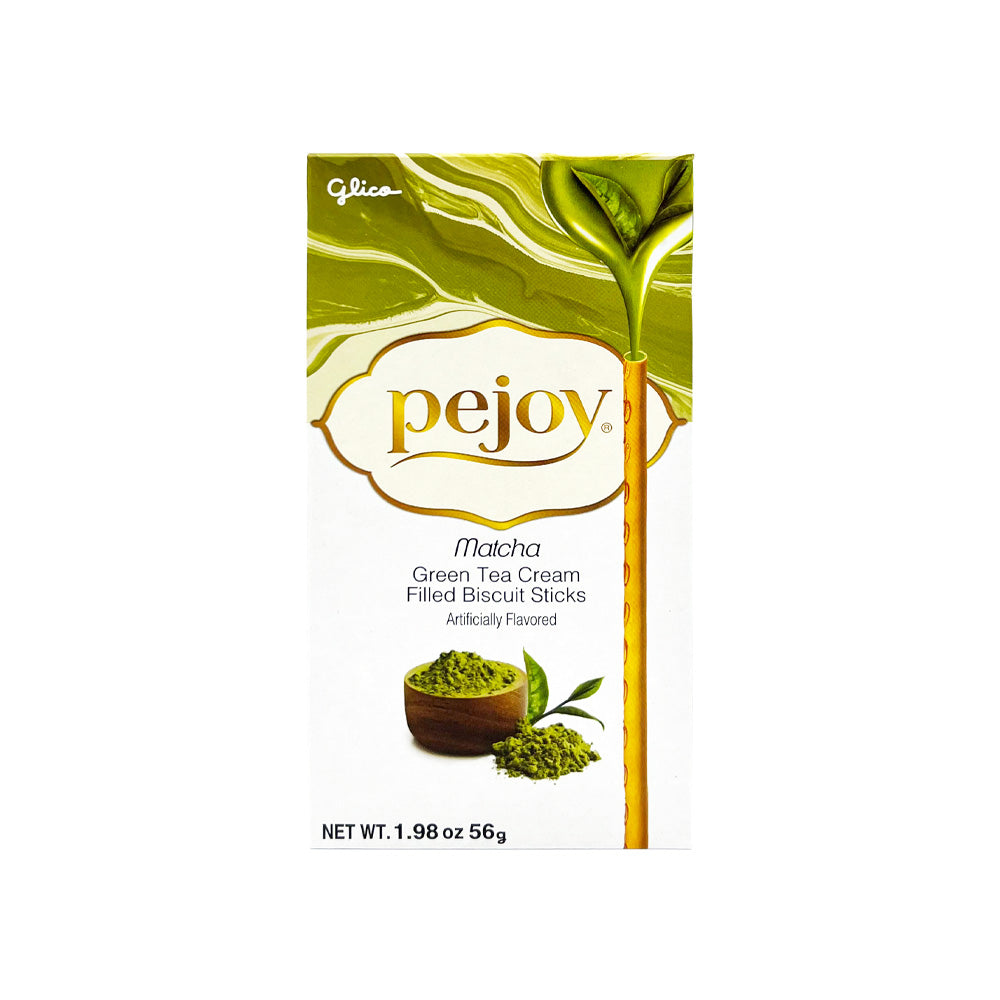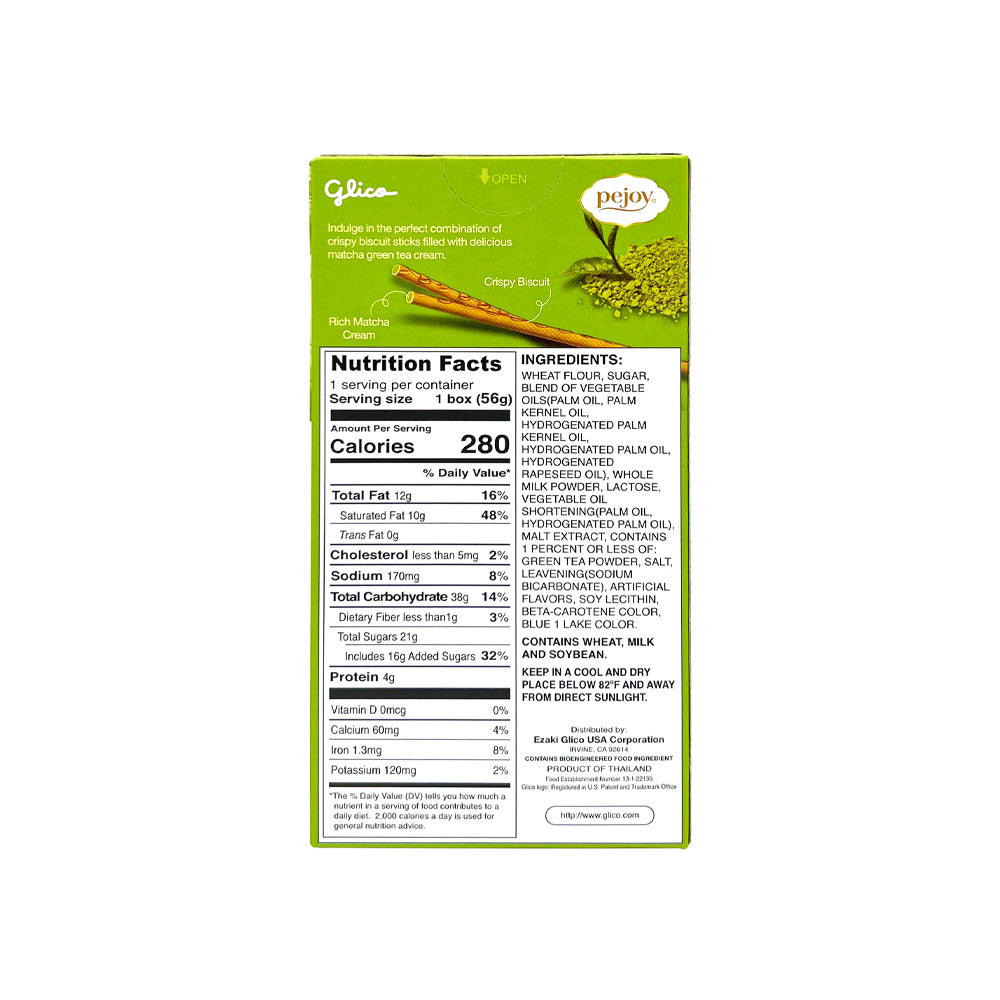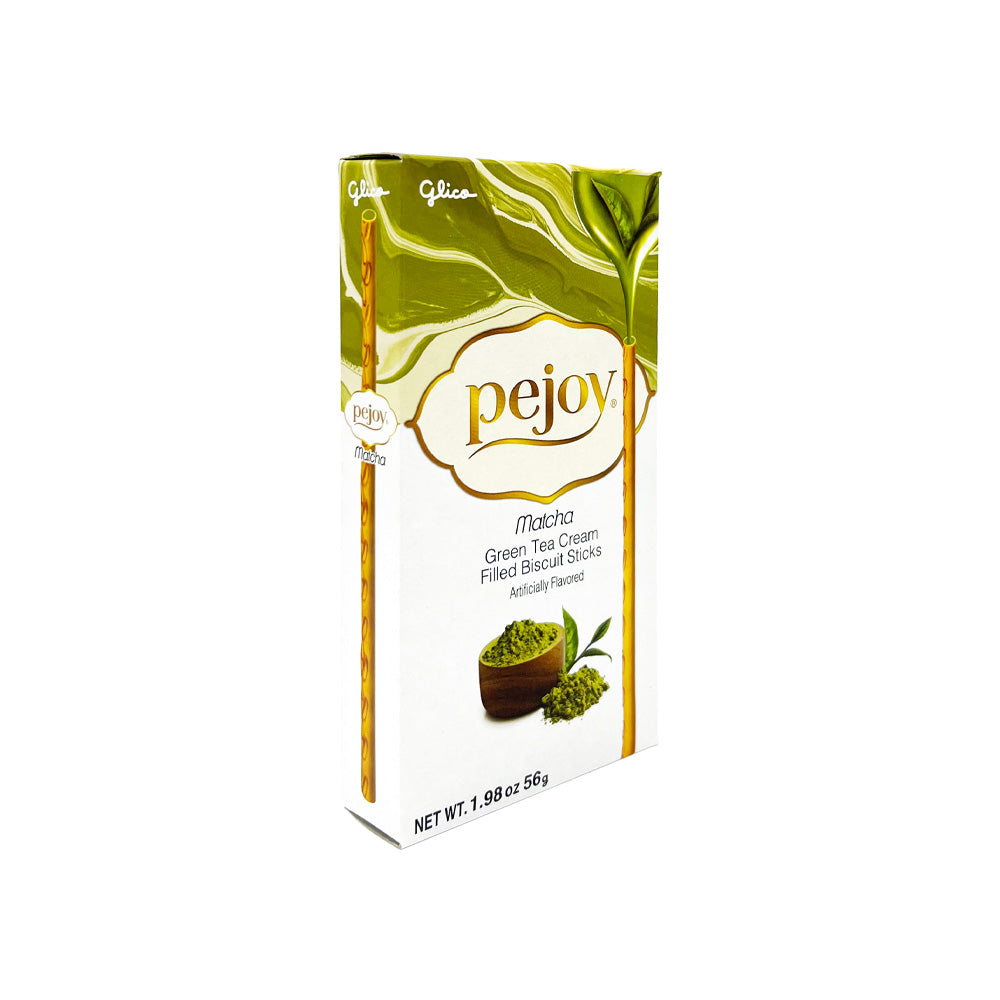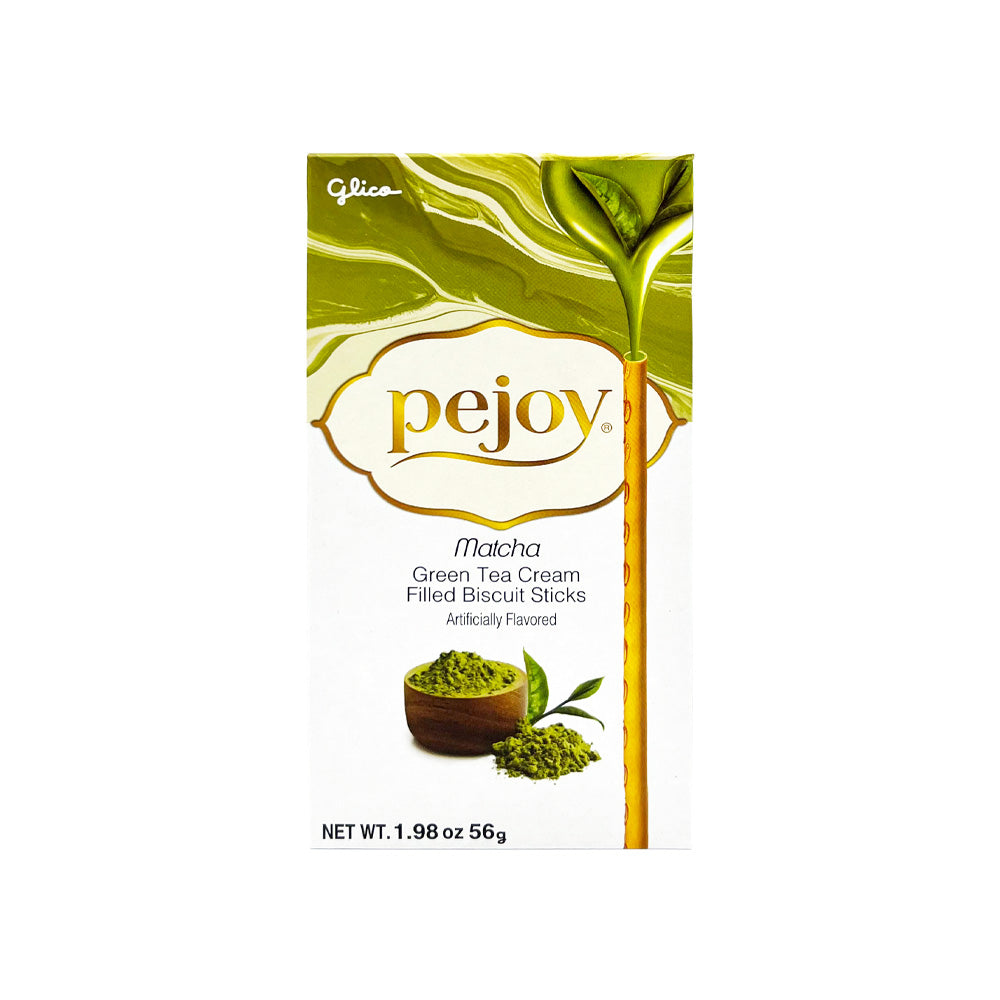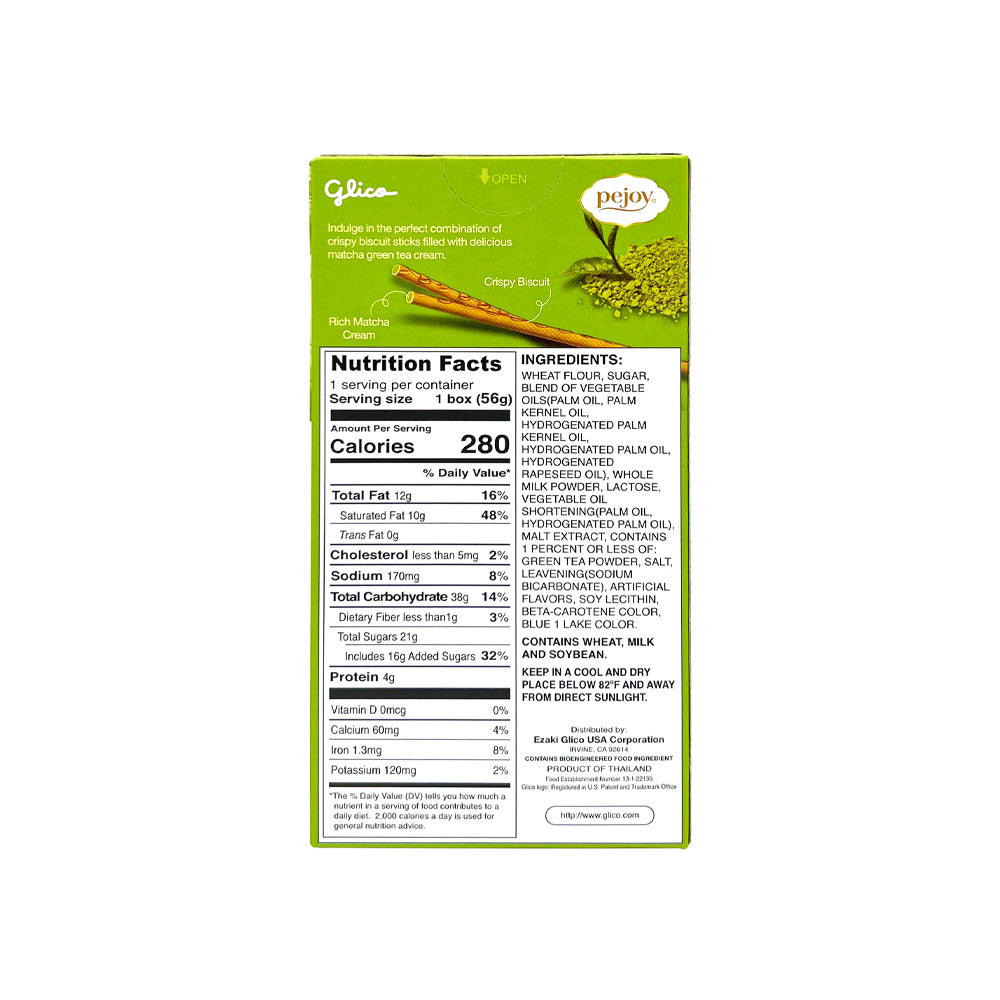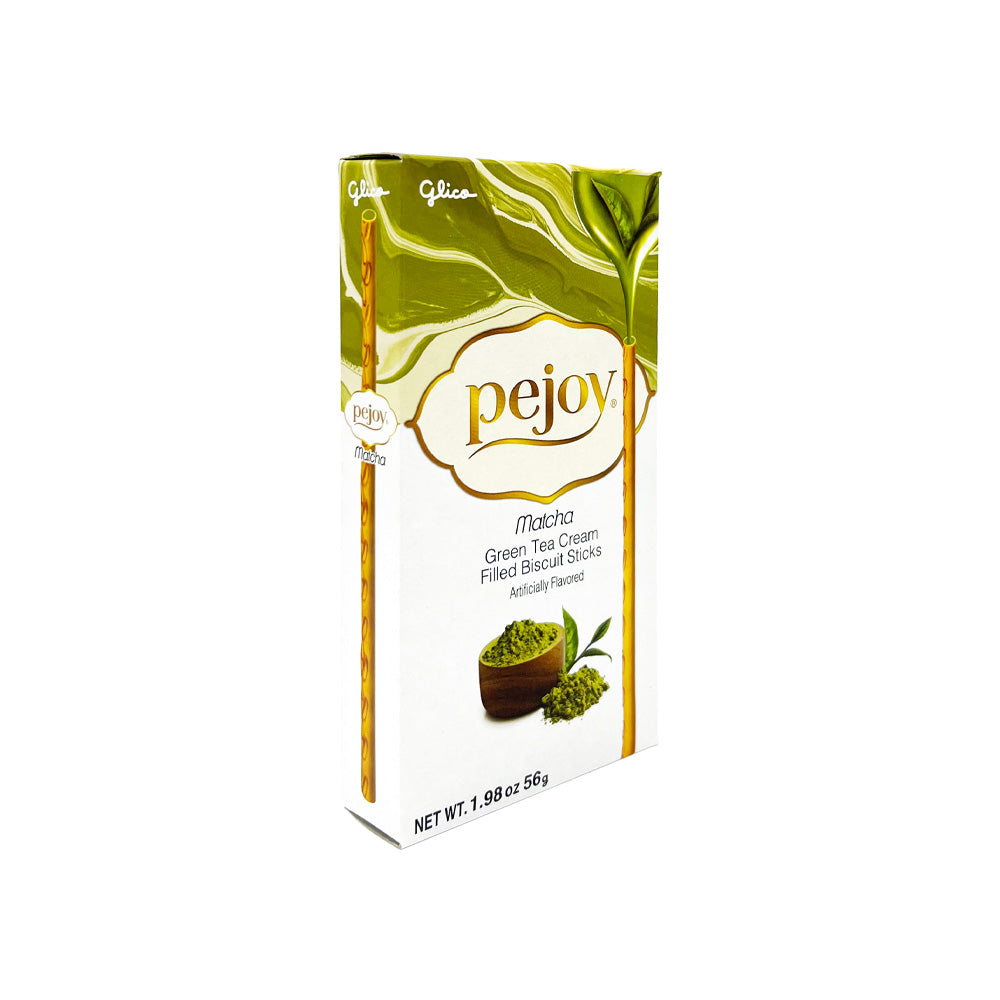 Glico Pejoy, Matcha Green Tea Cream Filled Biscuit Sticks
$2.50
Contact Us
Biscuit sticks filled with matcha green tea cream! These delicious snacks are easy to take on the go, and they are great snacks that go well with matcha and green tea.
Net Weight: 1.98oz (56g) 
Contains: Wheat, Milk, Soybean.
-----
*If you choose to place an order for this product through our online store, please understand that there is a chance that the matcha green tea cream may melt during transit. Although we do our best to ensure that your order arrives without melting, we cannot make any guarantee.


PRODUCT CODE: # 80032
PRODUCT OF THAILAND