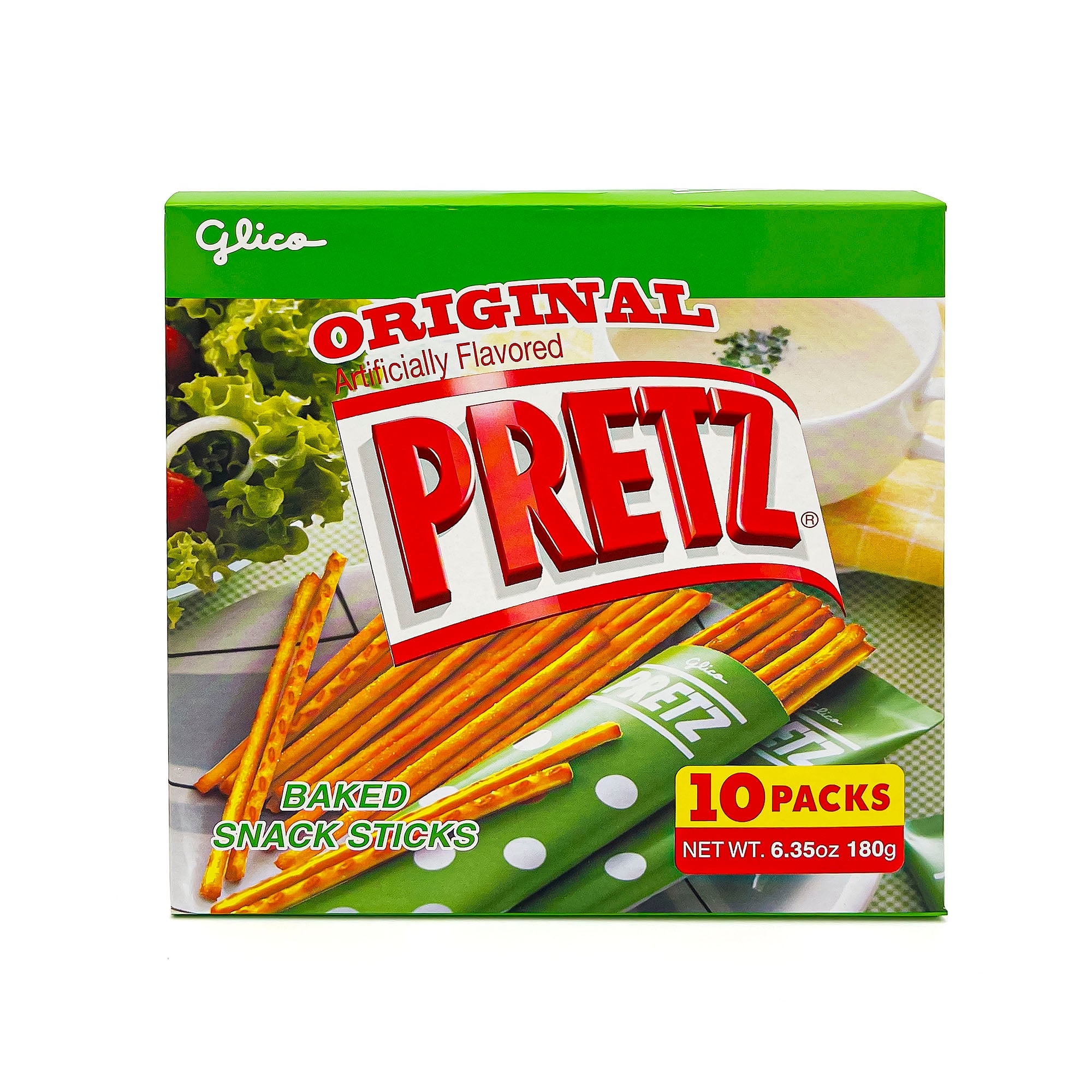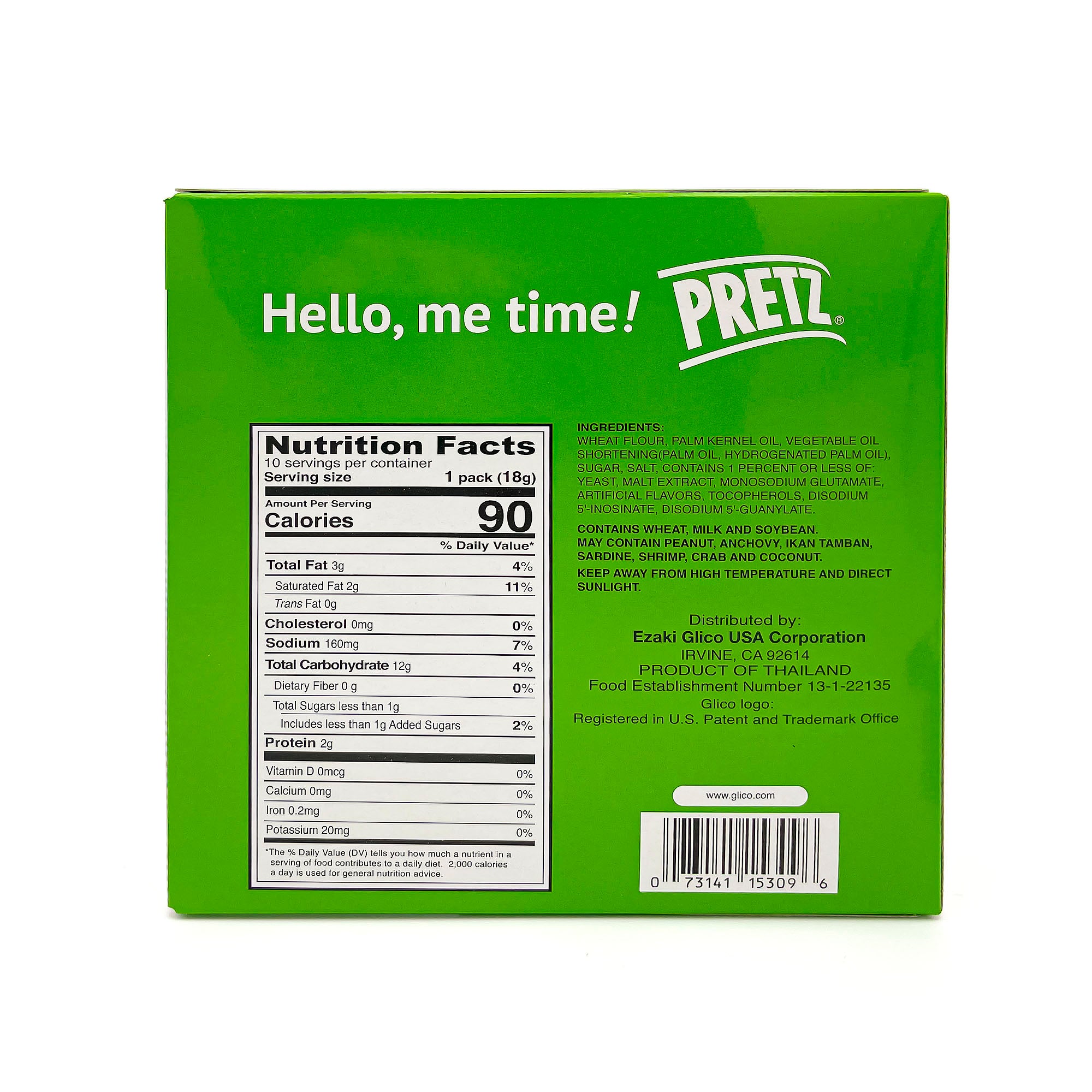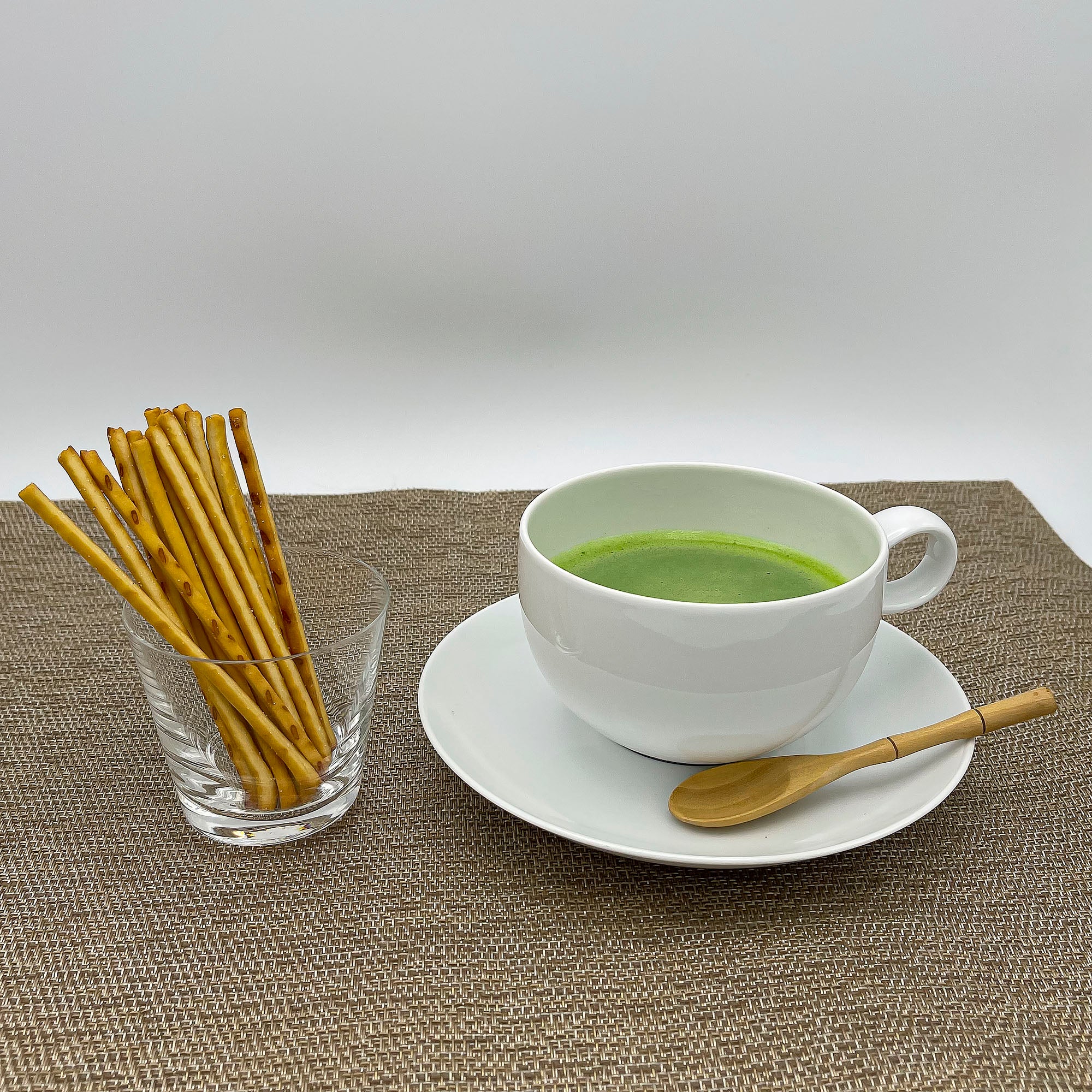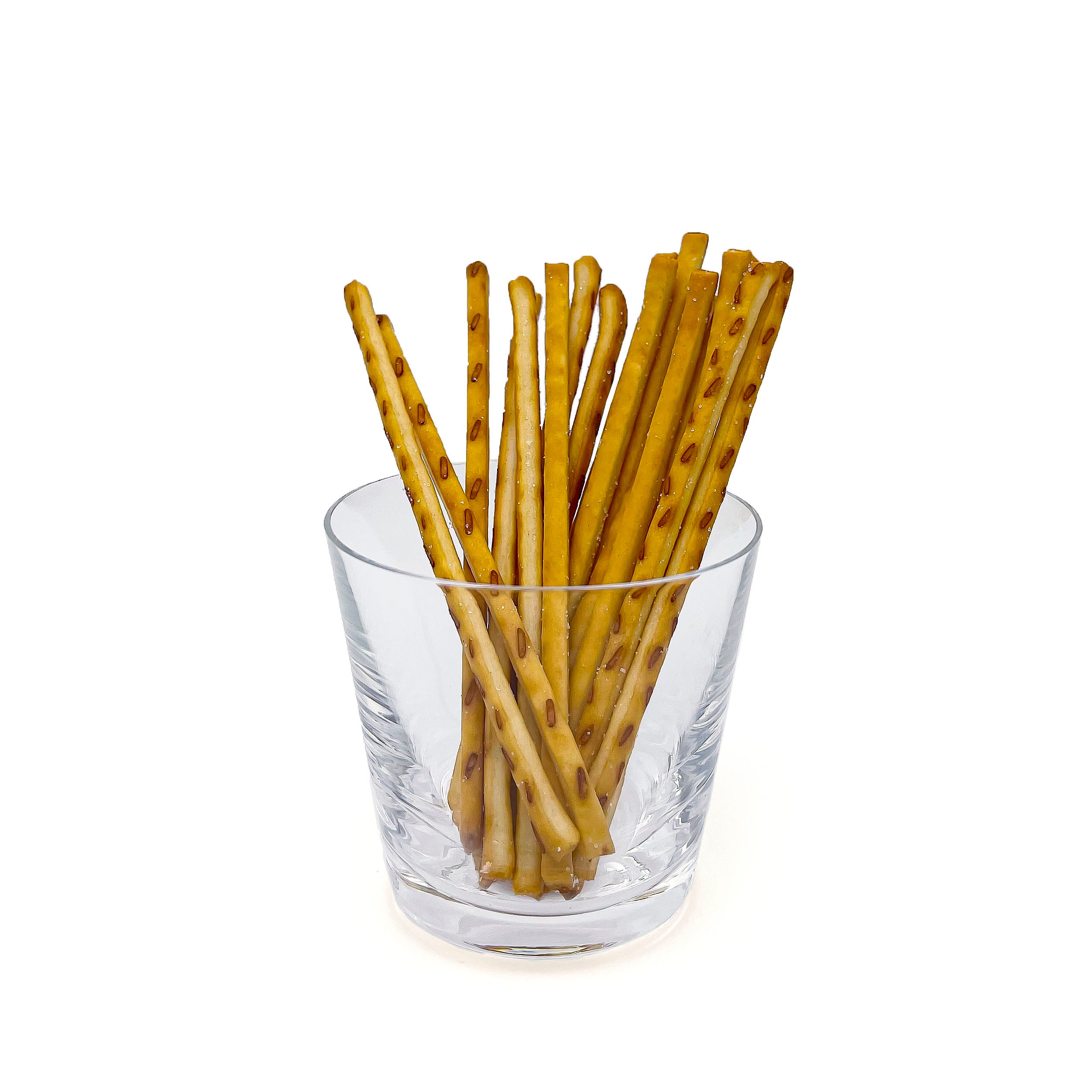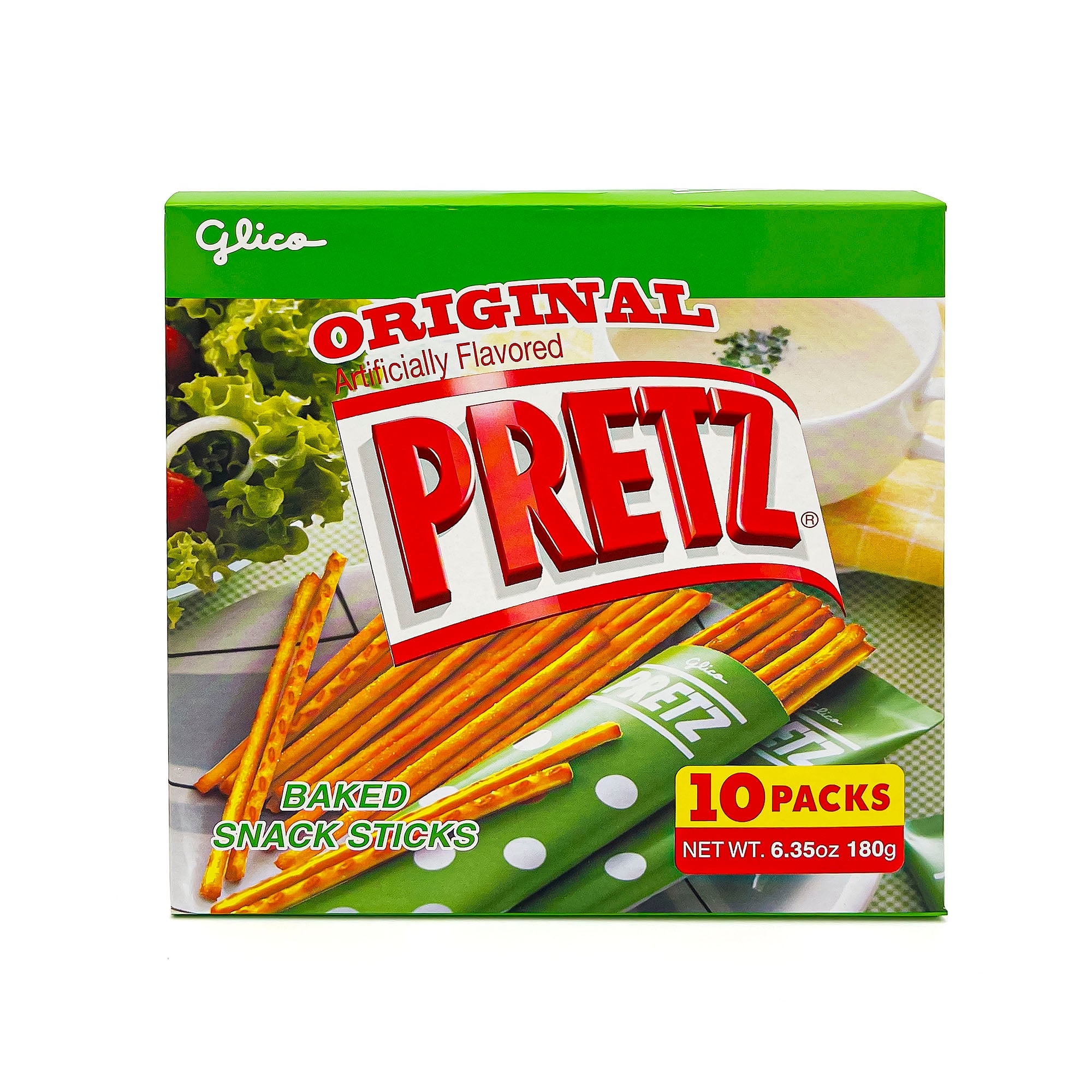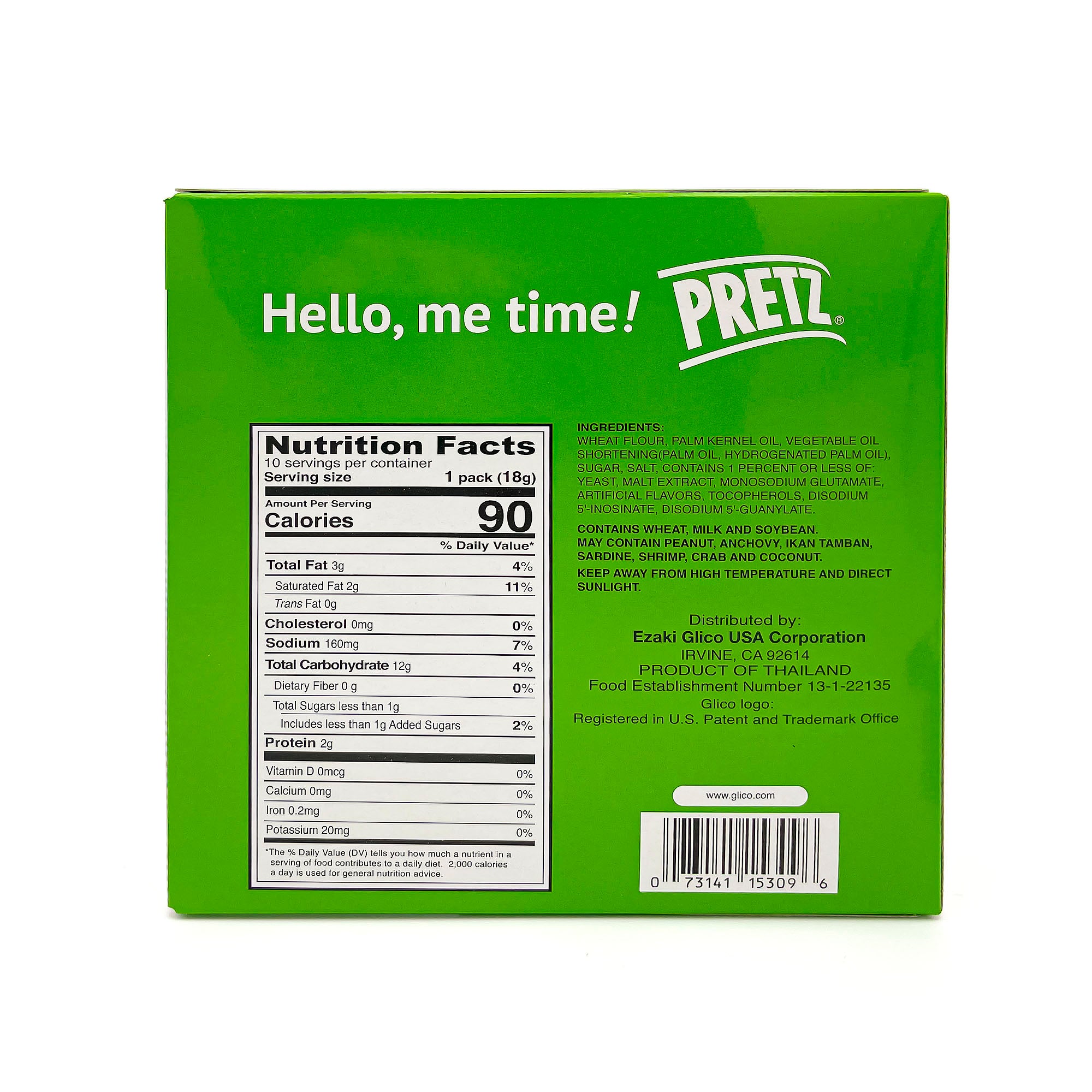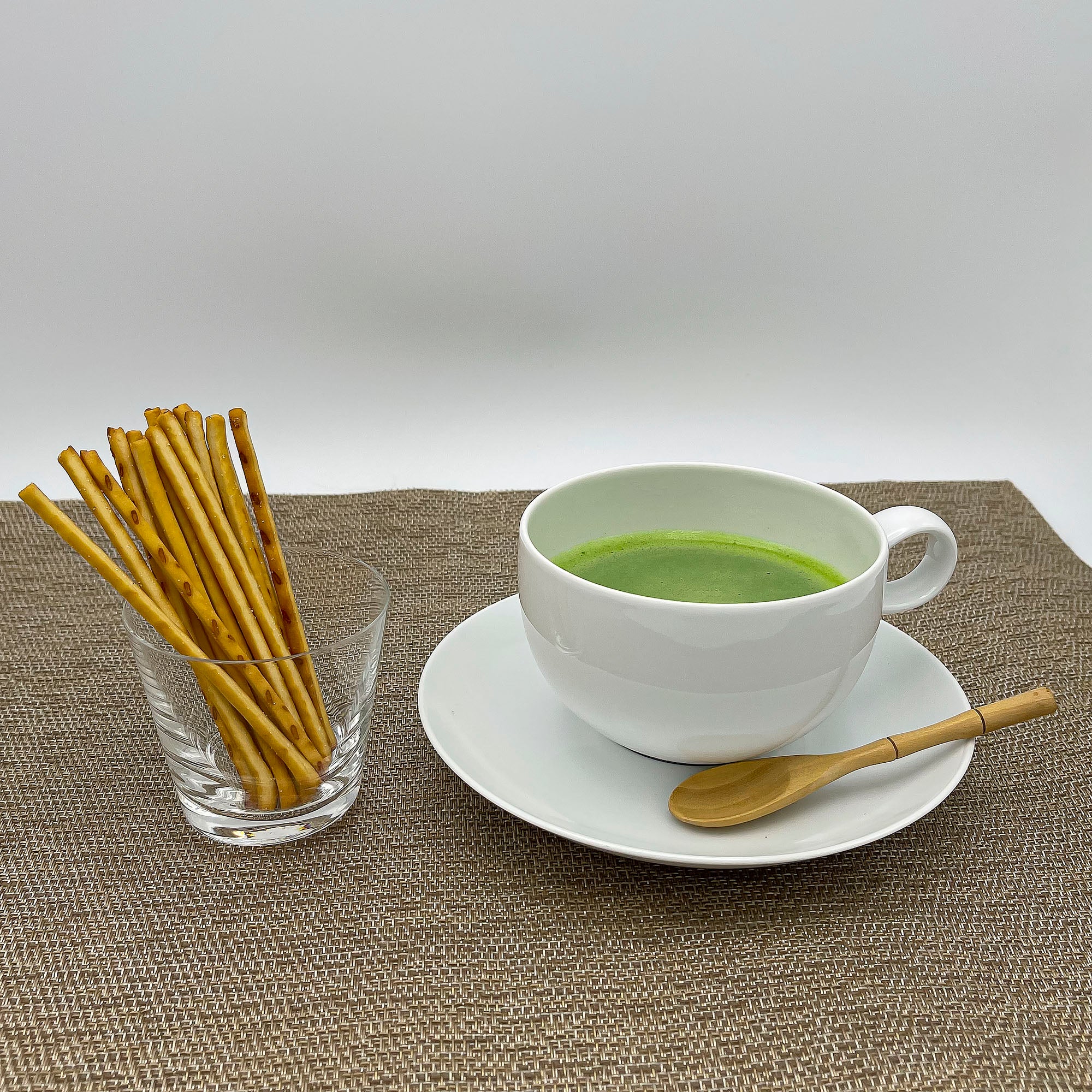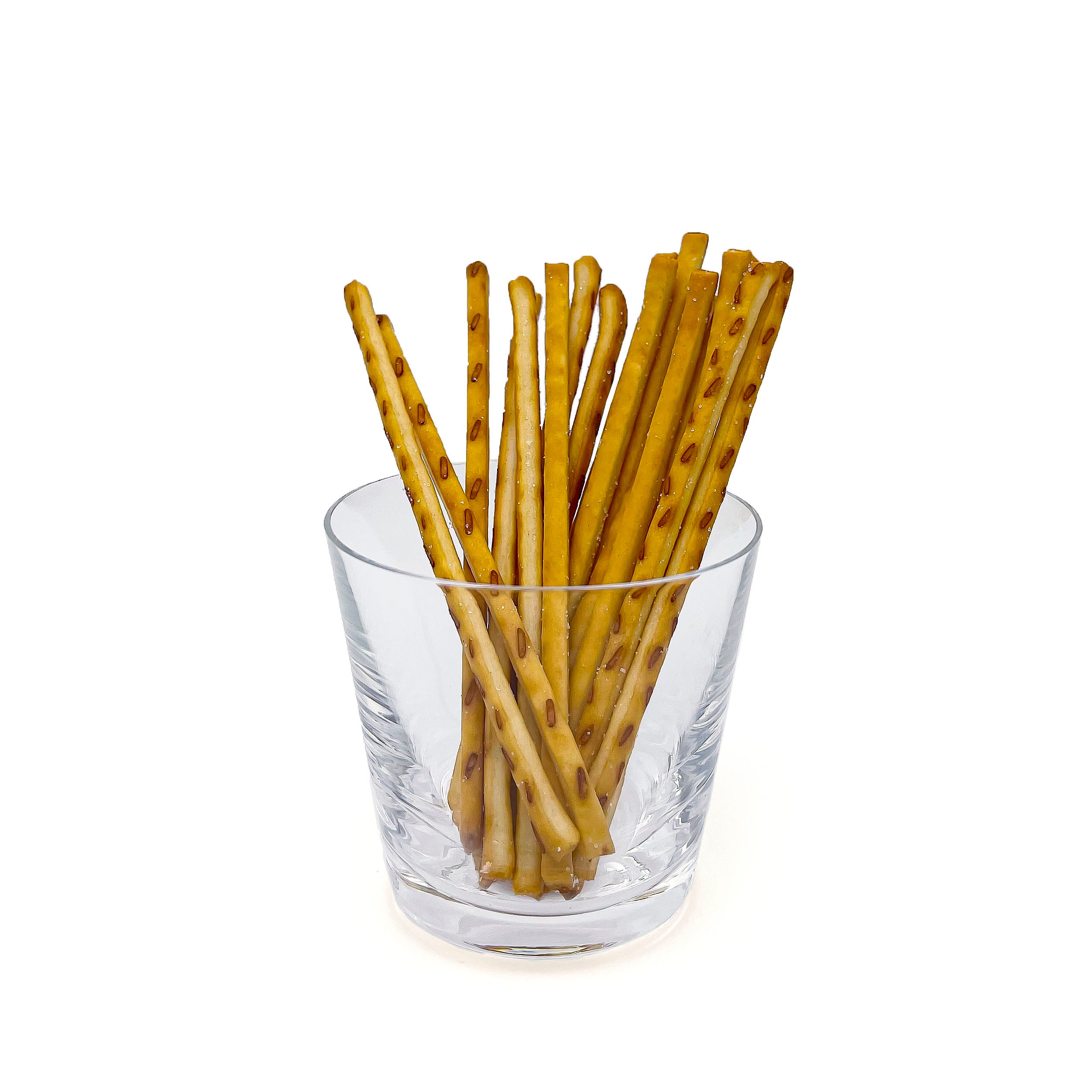 Glico Pretz Original Baked Snack Sticks, 10 packs
$3.50
Contact Us
Savory, crunchy Pretz Sticks pair great with a refreshing cup of Green Tea and are a great snack to take with you on the go!
Pretz is a Glico brand product. Each crunchy stick is dusted with flavorful seasonings. These long selling Japanese snacks have been enjoyed continuously by many since 1963!
Net Weight: 6.35oz (180g) / 10 individually wrapped packs per box 
Contains: Wheat, Milk, Soybean
May contain Peanut, Anchovy, Ikan Tamban, Sardine, Shrimp, Crab, and Coconut.
PRODUCT CODE: # 80011
PRODUCT OF THAILAND